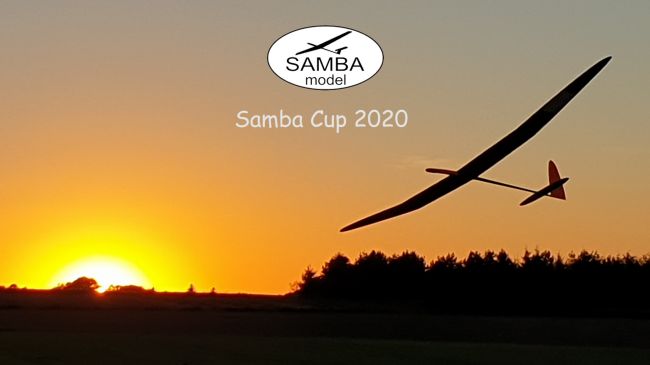 Samba Cup 2020 - F5J
Contest Eurotour and World Cup
This years Samba Cup is over. Thanks to all our friends that were here.
We had 6 preliminary rounds and 3 fly off in changing conditions and the overall winner was Radek Malcik (CZE Prestige) in seniors, Adrian Gallet (FRA PlusX) as best junior (also 2nd in senior) and Peter Feigl (GER Dynamic) as best over 65.
The weather have been favourable for us this weekend so we got everything from calm soft conditions - warm and bubbly thermalling to high winds. To get to the finals one had to cope with all conditions and not always take the highest risks. Quick change of models and ballast was also a good key for success.
This year we changed our field to a local motorcross field with electricity and showers/toilets on site. It was a big plus especially this year as many wanted to stay on site with their own caravans or tents. There was even a lot of free spaces left with power connection this year. We feel the competition went very well and there was no protests. Next year we hope to use the same field as it is interresting and not so easy place to fly. No slopes available and no place were you could be sure about some lift. It also gives us the opportunity to go for 140 pilots as the flight line is long enough. Food was arranged for all that wanted 2x lunch and dinner and easy food and beverages was available in the tent.
108 pilots from 12 Nations participated
Congratulations to all and a big thanks to all that was working for free.
The sponsors also gave us a huge and very fun traditional Tombola on Saturday evening we really enjoyed.
See you again next year. There will be some videos and more pictures in the following days off course :-)
Results on gliderscore (backup of details HERE) - Many pictures HERE (Jo, Eva, Jaroslav, Jaroslav jun.)
Video by Robert Bartok HERE - Video by Venda Vendovic HERE - Video from briefing and first start HERE
Seniors:
1. Radek Malcik, CZE - Prestige 2PK
2. Adrian Gallet, FRA - PlusX
3. Jany Littva, SLO - Pike Perfection
4. Byrski Wojciech, POL - Magic
5. Sterba Vitezlav. CZE - Prestige 2PK
6. Bartok Robert, SVK - Prestige
7. Feigl Peter, GER - Pike Dynamic
8. Vostrel Vlastimil, CZE - Prestige 2PK
9. Vostrel Jaroslav jun., CZE - Prestige 2PK
10. Grzesica Jaroslaw, POL - Vertigo
11. Zweers Peter, NED - Pike Perfection / Prestige 2PK
12. Novotny Radek, CZE - Pike Perfection / Infinity
13. Grini Jo, NOR - Prestige 2PK
14. Malcik Petr, CZE - Panther

Juniors:
1. Adrian Gallet, FRA - PlusX
2. Jaroslav Vostrel Jun. CZE - Prestige 2PK
3. Rene Novotny, CZE - Pike Perfection/Infinity
Over 65:
1. Peter Feigl, GER - Pike Dynamic
2. Oswald Wachtler, AUT - Perfection/?
3. Helmut Rohner, GER - Pike Dynamic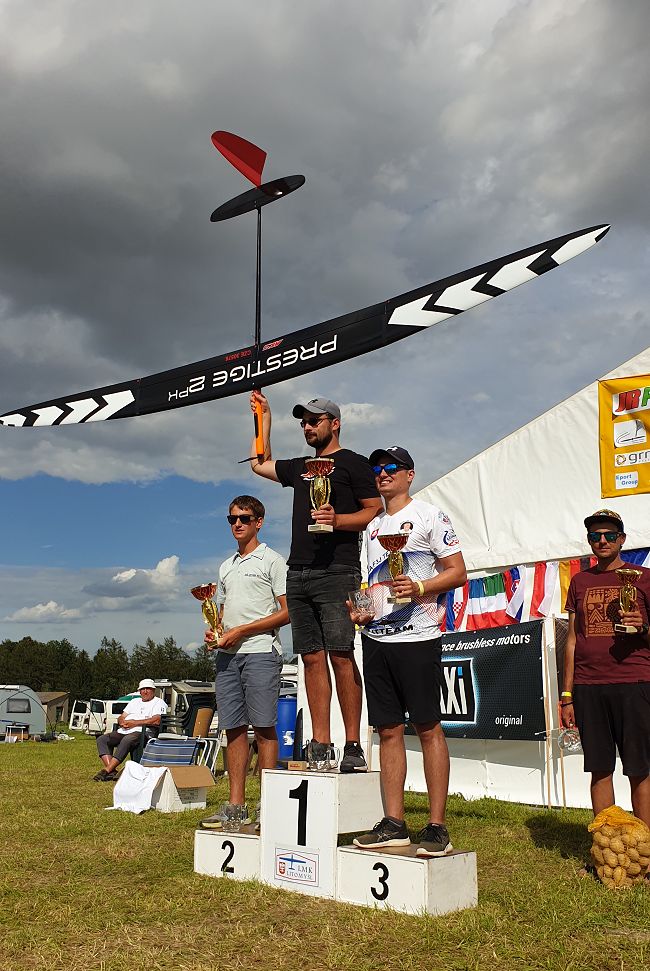 Podium seniors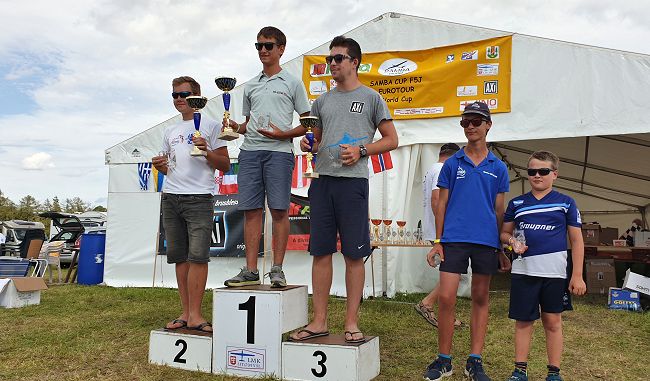 First 5 juniors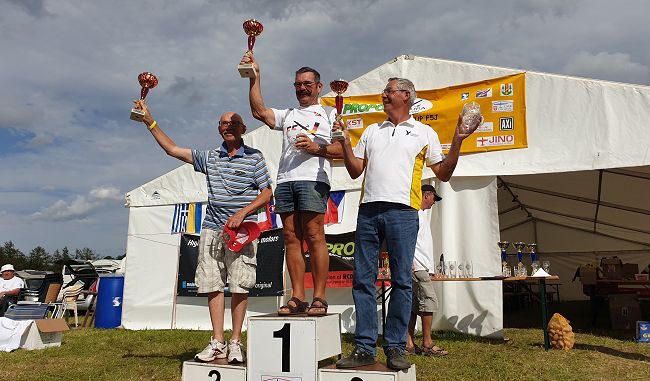 Over 65 podium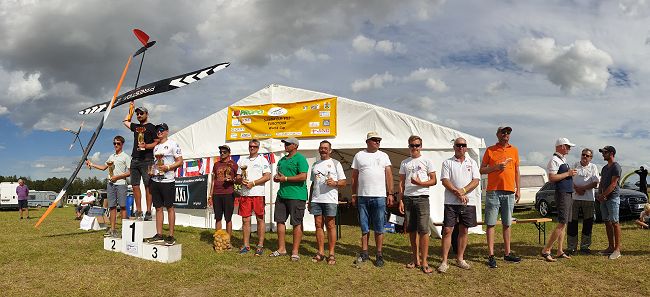 Finalists senior (missing photographer)


Planes and pilots in final
Scores in final: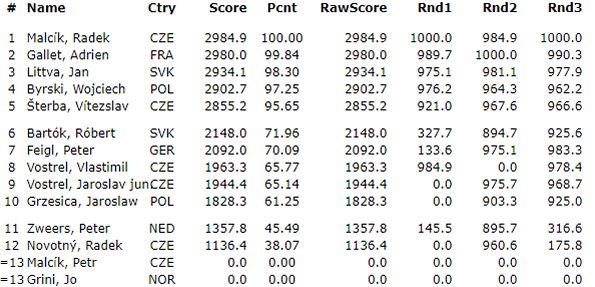 A big thanks to our sponsors:

More pictures: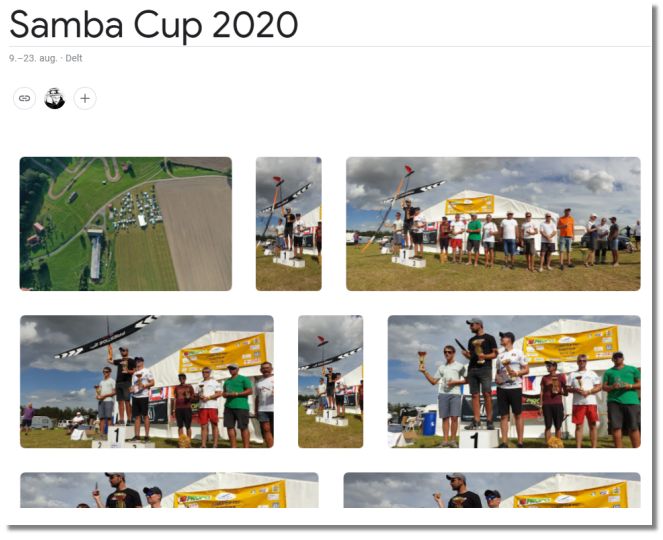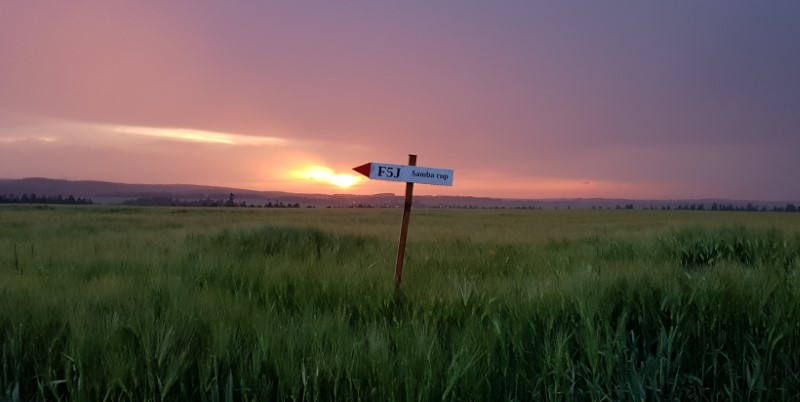 See you next year? Or : Look back at 2918 HER - 2019 HERE